Name: Nancy W. Hinman
Date of Death: Friday, December 09, 2005
Residence: Rome NY
Age: 82
Obituary: Nancy W. Hinman, 82, of Rome, died Friday December 9, 2005 in Rome Memorial Hospital. She was born April 16, 1923, in Dunkirk, NY, the daughter of Carl and Viola Beckwith Windrath. She was a 1941 graduate of Rome Free Academy and attended Cazenovia College. In June of 1944, she married Hazen B. Hinman in Rome.
Nancy was an active member of several clubs and organizations in the area including Teugega Country Club, Rome Twigs, Lake Delta Yacht Club, Griffiss Ski Club, Tramp and Trailers, Mushroom Club, Wednesday Morning Club, and the Rome Family YMCA. She was formerly a member of the Zion Episcopal Church and St. Andrew's. Mrs. Hinman was also a ski racer into her 70s, Teugega Women's Golf Champion, an award winning photographer, snorkeler, and adventurer. Her love of nature, outdoor activities, and the arts was inspirational to all those who knew her.
She is survived by her two sons and daughters-in-law, Jeffrey and Suzanne of Enfield, NH , Dave and Jan of Rome, and daughter and son-in-law, Jennifer and Zane Cofield, of Rome; her brother and sister-in-law, Paul and Shirley Windrath, Constableville, NY; seven grandchildren, John, Dan, Jacob, and Jessica Hinman ; Edward, Justin, and Benjamin Chentnik and several nieces, nephews and cousins as well as "her" cat Tommy. She was predeceased by her son Eric Carl, granddaughter Courtney Chentnik New, a brother Donald Windrath and her longtime companion, Joel Kent.
A private memorial gathering will be held for family and friends at a later date. There are no calling hours. Contributions in Nancy's memory may be made to the Tri-Valley YMCA Endowment, the Welcome Hall, or the Community Foundation. The family would like to extend their appreciation to the Caregivers of Independence Care, especially Erica Brown and Mary Lou Powell for their assistance and compassion. Arrangements have been entrusted to the Nunn and Harper Funeral Home, Inc., 418 N. George St., Rome.

Services: Services will take place at the convenience of the family.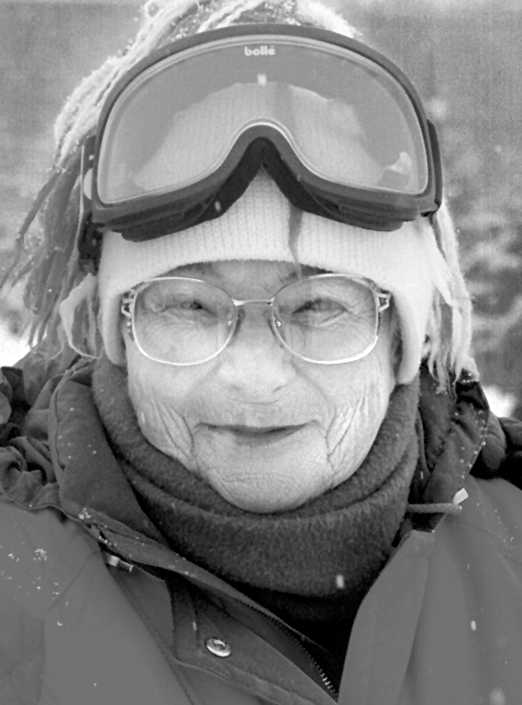 Service Location: Rome, NY

Share